What is the story behind Bemvelo Farms and what inspired You to start this project?
Our inspiration derives from seeing children's going to bed with empty stomachs. The vision for Buhle Bemvelo Farms is to advocate for agricultural sustainability, profitability, and productivity within our business periphery and beyond. We strive to become a leader in the farming industry by providing superior quality produce (vegetables)and enhanced solutions (agriculture-Consulting). We are guided by five values (customer-centred, uprightness, Inspiration, Productivity,& Excellence. Our values serves as our beacon of efficiency. We strongly believe that any farming business without values/culture is like a tree without a root system. The impact we want to manifest into society relies on our core values, our stakeholders, and our TEAM.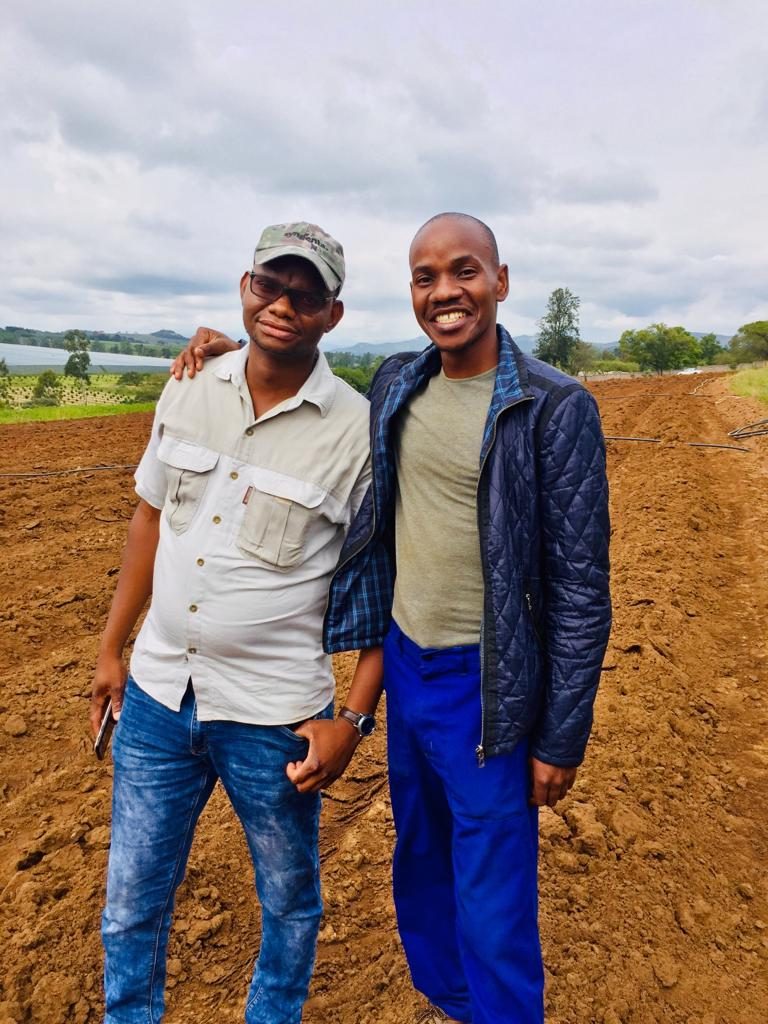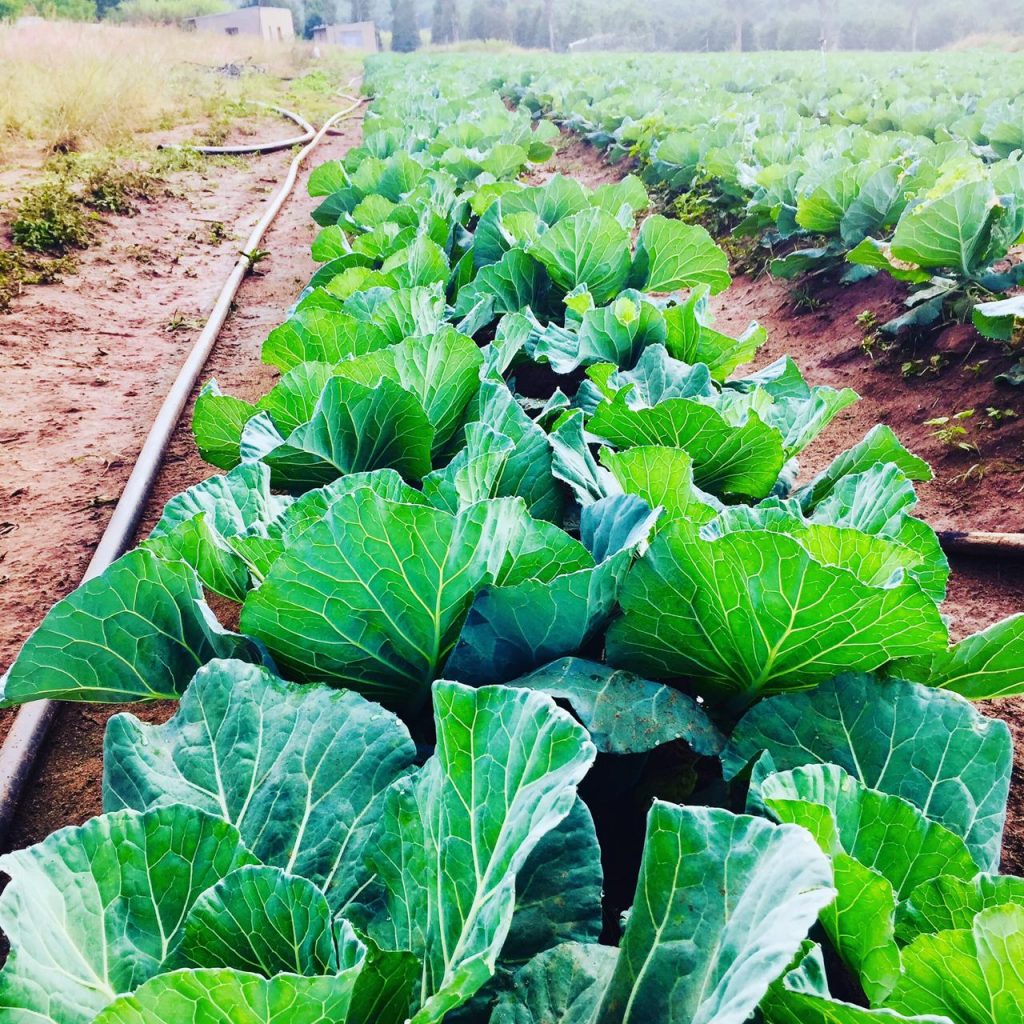 How long has the project been running?
The project has been running since 2015. It is composed of five founding directors who hold qualifications in agriculture. The farm operation is in Mpumalanga Province, lowveld region under the jurisdiction of the City of Mbombela, in an old Town called Plaston.
What is your educational + professional background and how has it helped you in creating this business?
I have a National Diploma in Plant Production and an Advanced Diploma in Agricultural Extension & Rural Resource Management from the University of Mpumalanga.
I have worked for two years in a company which produces Avocados, Peacan Nuts and Litchis. I have worked for 1 year in an organization called Black Management Forum(a pro-transformation advocacy group). My educational and professional background has helped me in terms of my decision making and moving the company to the level it is today. I have managed to develop intact principles which had allow me to coin a company vision which seeks to uplift the community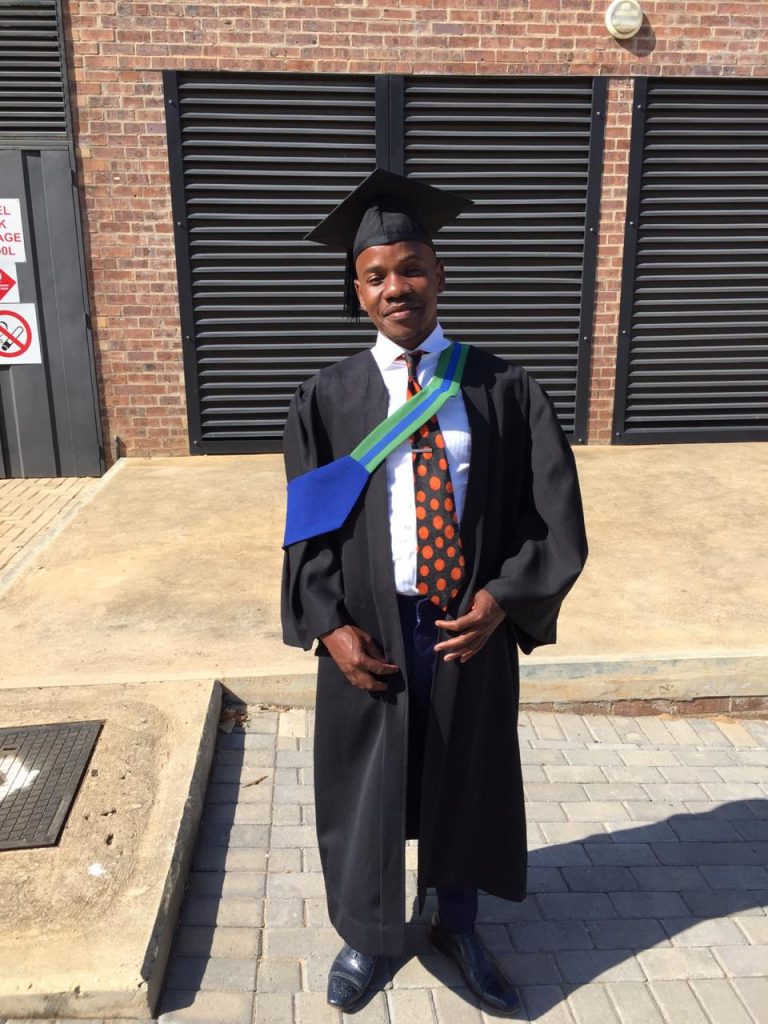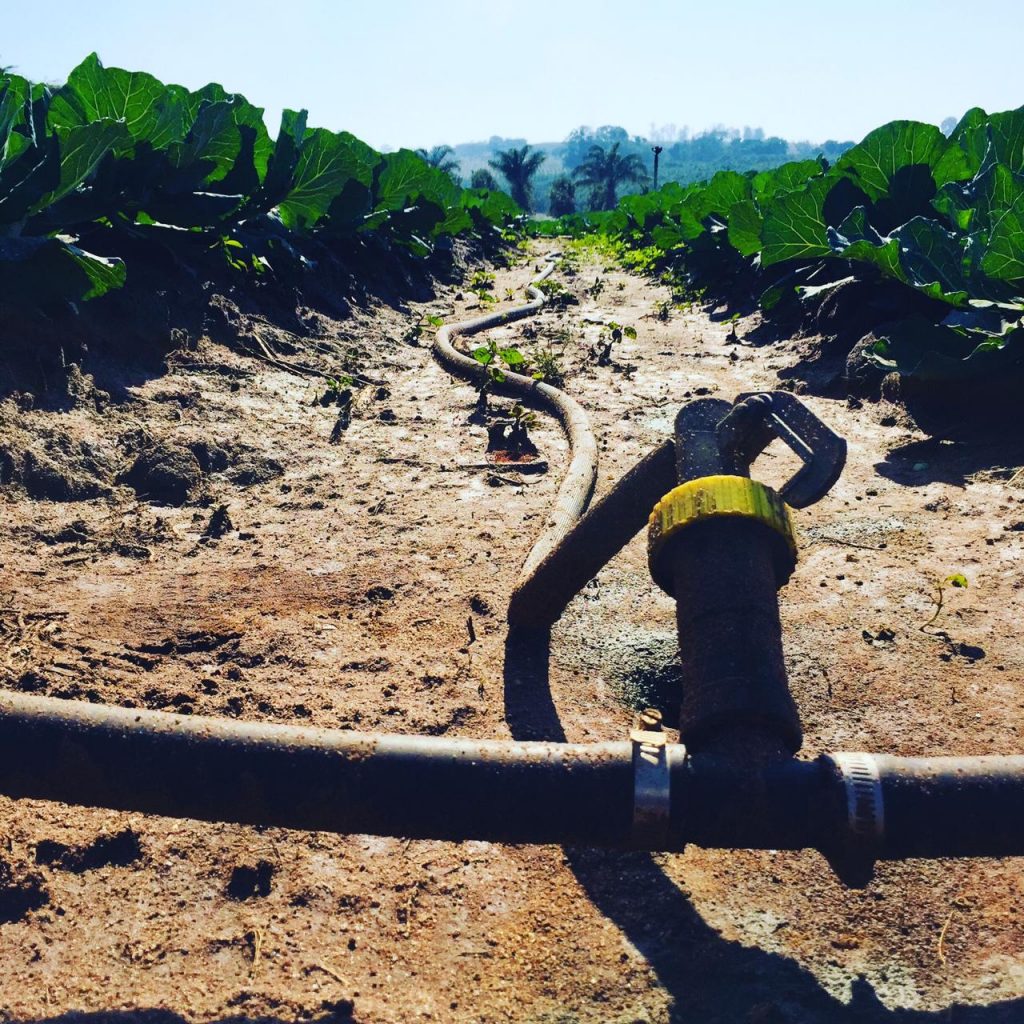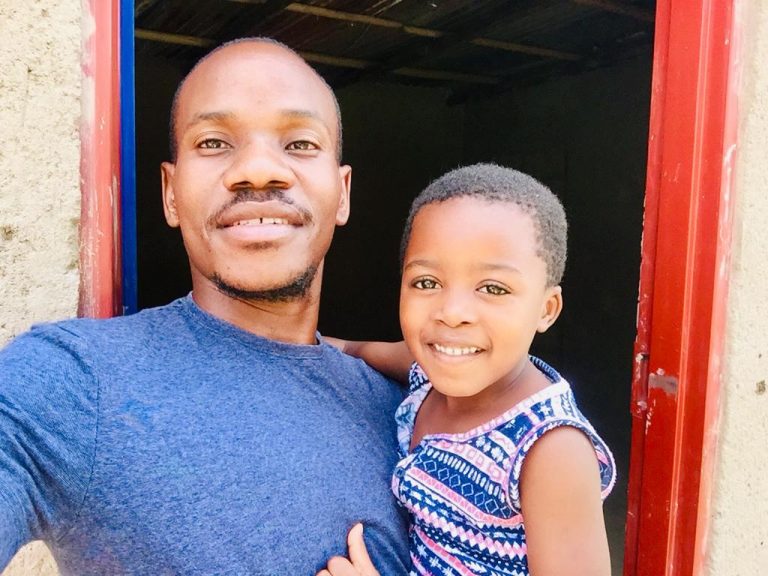 In 2017, 6,8 million South Africans experienced hunger. How can South Africa benefit from the experience of other countries in terms of farming? Do you receive support from the government?
The food insecurity is a global crisis. The establishment of bilateral trade agreements which deals specifically with food that are high in protein and greens (vegetables). The most contributing factor to hunger is the fact that most South Africans don't have backyard gardens which can serve as a supplementary. And most retailers are charging exorbitant prices when it comes to food. There benefits would differ from a farmer to farmer, conversely we can benefit in terms of skills transfer, emulating other countries success stories, cultural exchange, and encourage intra-African trade. The need to encourage diffusion of innovation and investing more into new agricultural practices and the creation of an agricultural sector that encompasses the livelihoods, and prioritize sustainability. The market for vegetables, fruits and livestock products is. Instantly expanding as a result of the increase in population. I'm producing; cabbages, peppers, chilies, green beans, spinach, and butternut. We do receive support from our government however because of the corruption our country is facing, such government aids do not reach young farmers.
Are you already engaged in foreign trade?
According to the World Bank's "Doing Business", some South African locations perform on par with OECD high-income economies and others lag among the bottom 20% globally. Therefore, there is a need to share and replicate local good practices – which good practices can he share with us that make him successful?
From South African context our performance is still below par due to a number of factors such as high production inputs, climate change, lack of clear policy, lack of subsidies for farmers,& water rights. However other sectors such as fruit production have made a significant contribution. Practices would differ from crop to crop, I am more centred around the production of vegetables in a sustainable trajectory which is geared by the utilization of biodegradable chemicals, organic fertilizer and reduce the use of chemicals in controlling weeds and other pests. I believe that each farm or agricultural hub supposed to have its tailored production practices on the basis that the climatic conditions, soil properties and other factors differ from location to location. I believe that there's an ample to be learned from my field as much as I can learn a lot from your field of production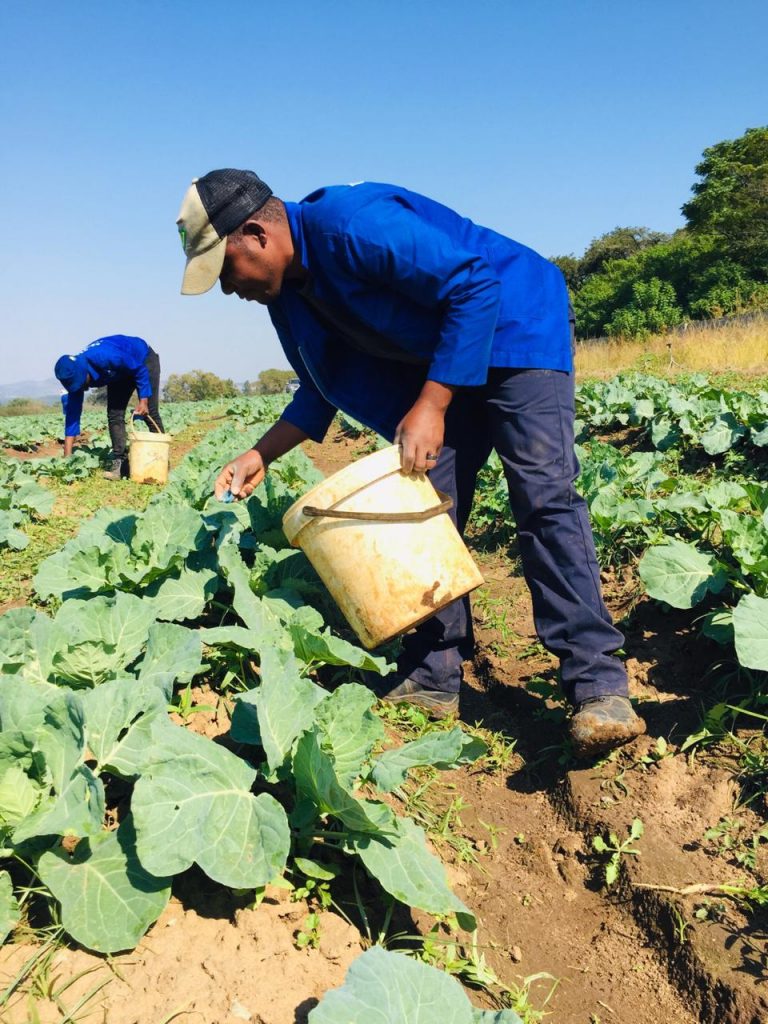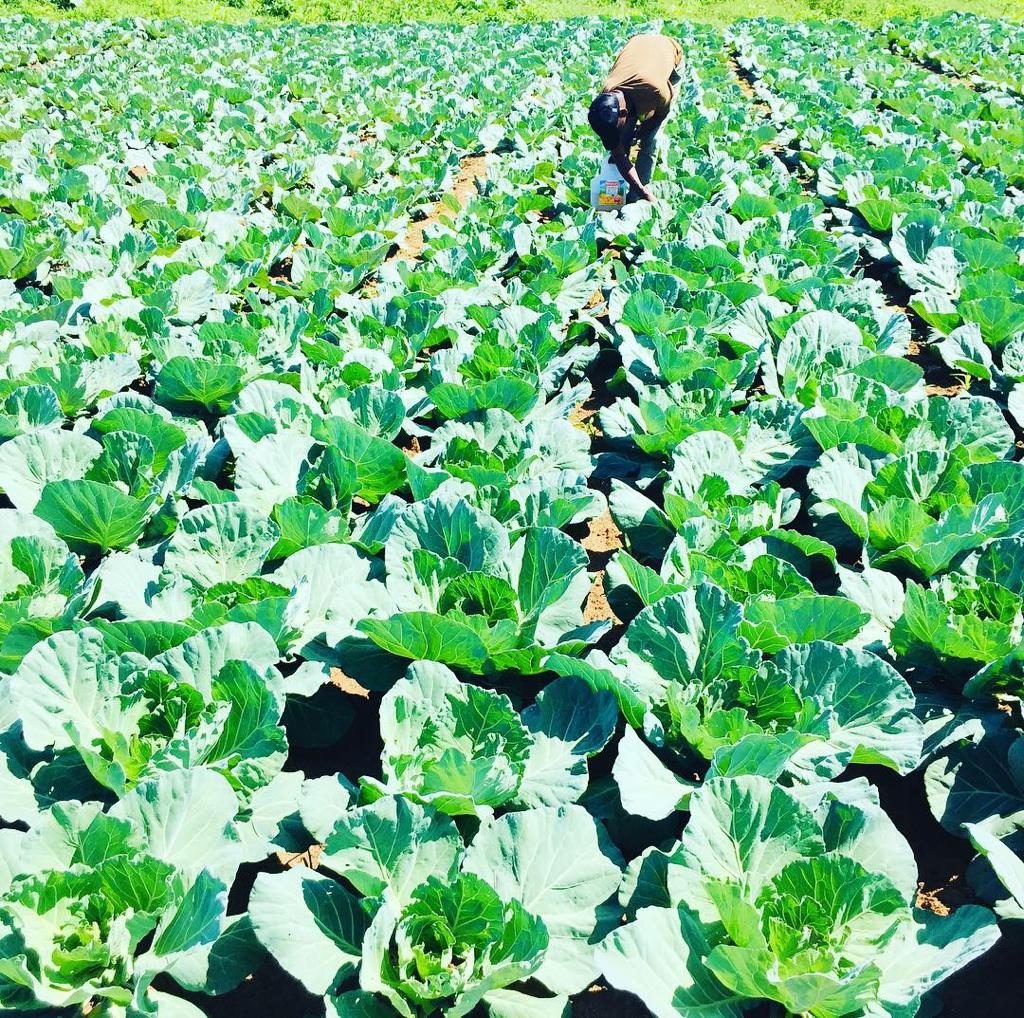 How are you currently financing your projects and workers salary?
The project was funded through; crowdfunding & National Youth Development Agency. We also received funding from the City of Mbombela.