Beginning of July, the AEF fellows gathered to launch their very first campaign. The focus was to be set on sustainable development and awareness, birthing our campaign hashtag #greenaef.
In less than a week, we have managed to reach a total of 16.000 people all over the world. Bringing new light and awareness of the sustainability topic.
We would like to thank out community on Twitter and Instagram for their active engagement.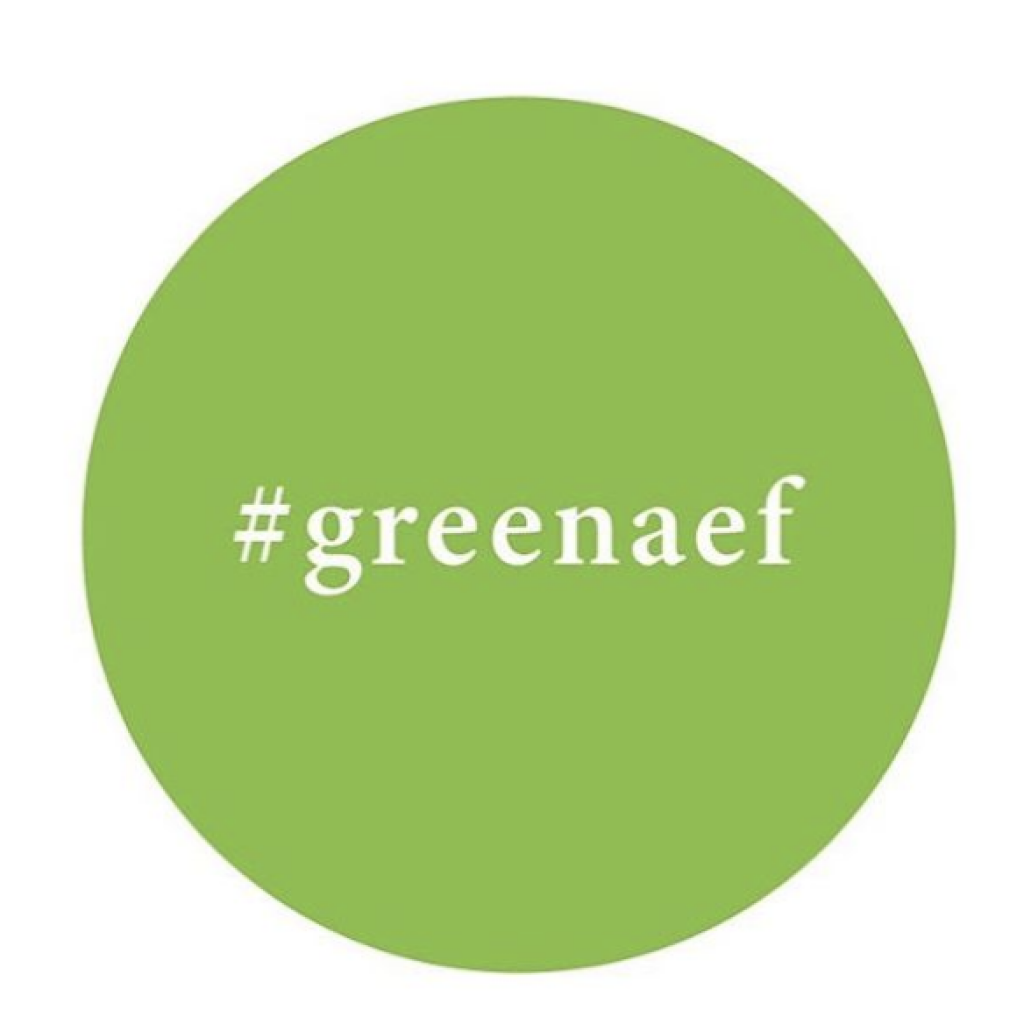 The stories in our campaign
We shared awareness on three major topics in regard to environmental developments. You may have seen this on our beautiful Instagram account. 
You can read about our three opinion pieces here:
Next to our opinion pieces, our community shared valuable resources and opinions around greenaef. We've picked out some highlights. If you would like to see the engagement of the full campaign, explore the #greenaef hashtag on Twitter. 
Sustainable waste management. Effectively promoting waste reduction, reuse, resource efficiency, etc. will help reduce pressure on natural resources, as well as reduce GHG emissions created during the production process and waste decomposition.

— Adesuwa Obasuyi (@adesuwagreen) July 4, 2019
Sustainability is a practice that aims at making available life opportunities for the forthcoming generation. The choices exhibited in society pose both desirable and non-desirable outcomes. #GreenAEF /1

— Mr. Climate🇺🇳 (@OlumideIDOWU) July 4, 2019
We'd also like to share special thanks to Nigeria for their active engagement during the campaign.
Last but not least, we also established some fine partnerships along the way. Please meet three entrepreneurs that are looking to improve the economic, social and political growth of the African continent: